Last week Liepaja University hosted a guest lecturer and Chief Assistant of Information Technologies Radka Nacheva from Varna University of Economics, Bulgaria. Within the Erasmus+ teaching mobility, the lecturer was giving lectures to Bachelor and Master students of IT programme in Business process modelling about topics such as Importance of Mental Models in HCI, Object-Oriented Modelling with UML: Tools and Applications and Web Usability and Human Emotions.
Starting from 1st February of the academic year 2020, Radka Nacheva will be also working as a foreign lecturer in Liepaja University strategic specialization area – "Information Technologies and Computer Science" under the ESF funding project "Perfection of the Academic Staff of Liepaja University in the Areas of Strategic Specialization – Natural Sciences, Mathematics and Information Technologies, Art, Social Sciences, Commerce and Law" (No 8.2.2.0/18/A/021).
Therefore on 7th November Radka Nacheva had a meeting with the dean Anita Jansone, study programme director Dzintars Tomsons and administration of LiepU faculty of Engineering and Science, in which discussed the duties and activities for the implementation of the tasks that are planned in the project.
Welcome in Liepaja University!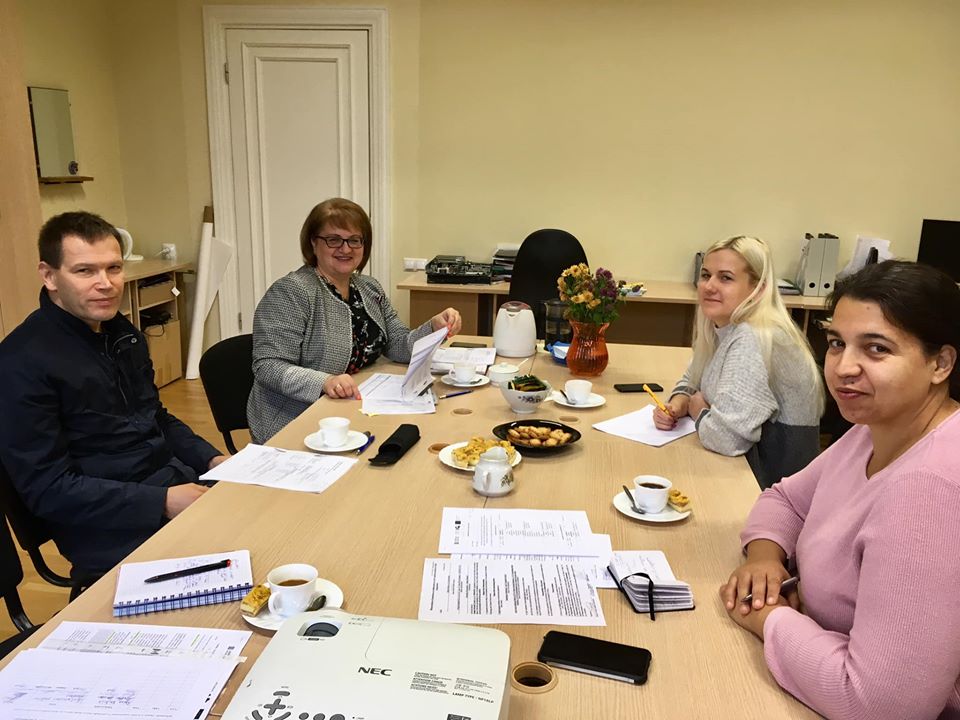 Photos from the meeting with LiepU Faculty of Science and Engineering